DO YOU NEED TO MAKE CHANGES TO YOUR LIFE?
It is normal to experience challenges in life, and sometimes we need professional help. But we can do a lot ourselves, alone or with others in a self-help group.
A self-help group is a small group of people who meet regularly to share experiences and support each other in a process of change and recovery. Participants meet as long as they need it, and participation isfree.
Read more about the groups and how to participate here.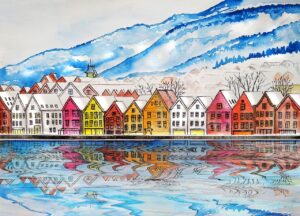 What does it mean for the municipalities that LINK Bergen and the surrounding area have been established? Read minutes from the municipal meeting here.
Read More »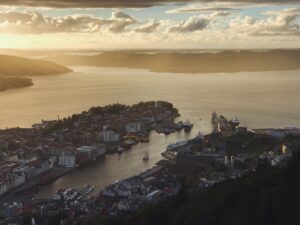 We arrange a municipal meeting 22 September at 09:00 – 11:30 at Radisson Blu on the pier in Bergen. There are also opportunities for digital participation via Zoom. We
Read More »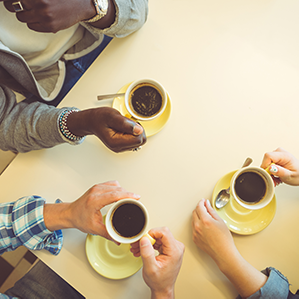 We have received project funding from NAV and Bergen municipality, to establish partnerships with public bodies and volunteers, and offer residents in Bergen the opportunity to
Read More »